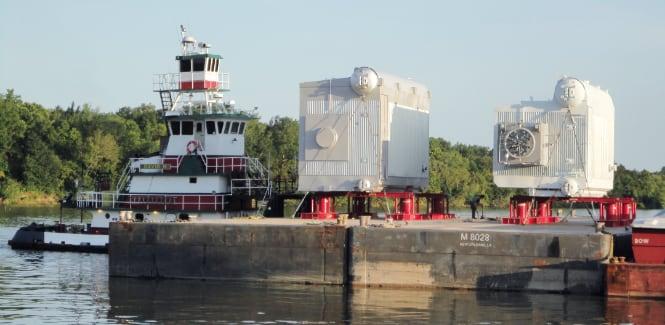 About Us
Your Turnkey Boiler Solutions Experts
Founded in 1952, Halgo Power designs and installs complete boiler solutions. We bring highly specialized, cross-industry experience to select the right equipment that properly integrates and connects your specific goals and requirements.
We know Boilers, Burners and Beyond
Halgo Power, Inc is a manufacturer's representative covering Northeast and South Texas (end users), Oklahoma and Arkansas for Rentech Boiler Systems. Halgo also represents Zeeco, Inc.'s power burners and duct burners as well as Vapor Power for Northeast Texas, and Cochrane by newterra deaerators and water treatment for both Northeast Texas and the Texas Gulf Coast. From consulting and planning to upgrades and retrofits, we understand the details involved in making a project successful.  Over the years, Halgo Power has provided boiler and burner solutions to a breadth of industries, including pulp and paper, refining, petrochemical, natural gas processing, industrial institutions, and hospitals & universities.